Acid Andy / Axel Boman ‎– BARN 003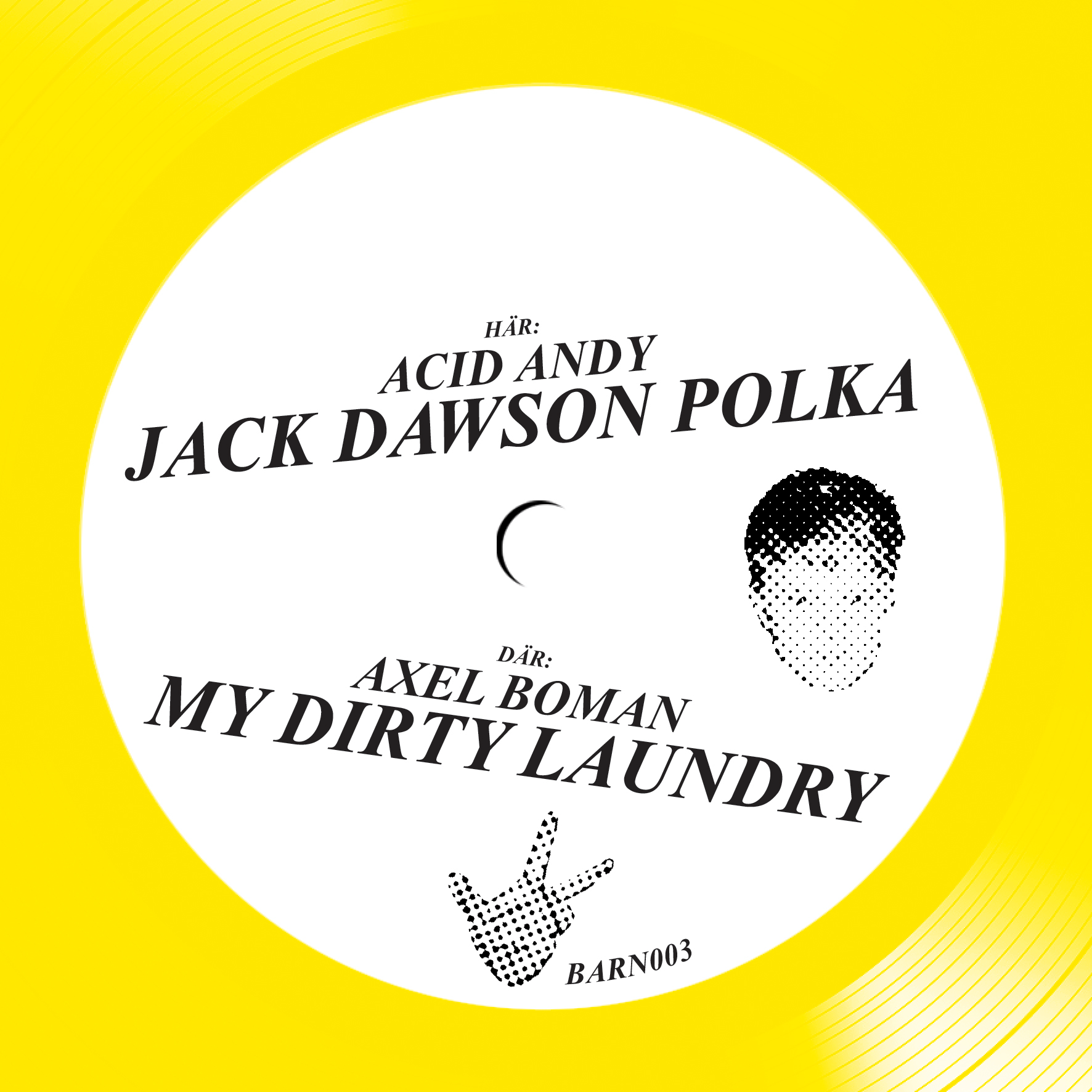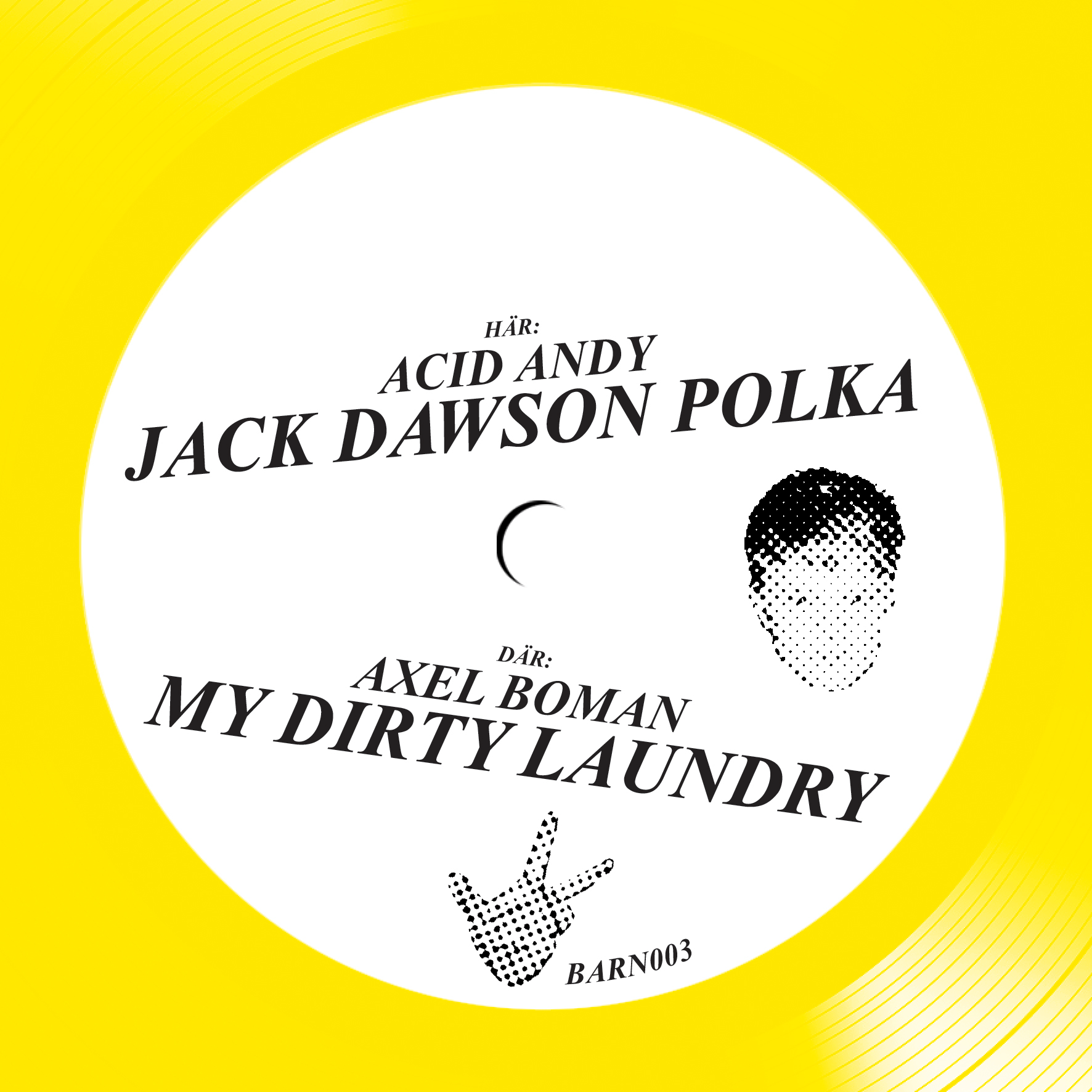 Acid Andy / Axel Boman ‎– BARN 003
Acid Andy - Jack Dawson Polka
Axel Boman - My Dirty Laundry
 

While preparing future Studio Barnhus releases featuring music from ourselves (Axel, Petter and Kornél) as well as friends and lovers like Ex-Pylon, Bodycode and Wesley Matsell, we thought it might be a good idea to put out a lovely little yellow record to keep things bumpin' until summer arrives.

BARN 003 is a split single featuring two tracks – one a cut-up disco monster by our good friend from Gothenburg, Andreas Jonsson (or Acid Andy as his mother calls him) – the other a psycho killa trancehall jam from sweet old Boman himself.

Both tracks have been tried, tested, rinsed out and wheeled up by us Barnhus boys for a few good months now – feel free to give them a chance at your own local discothèque this weekend!