Henry Rodrick ‎– Don't Believe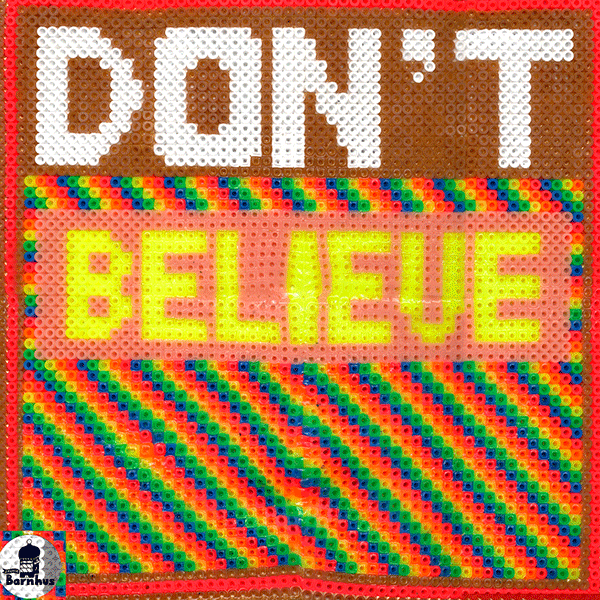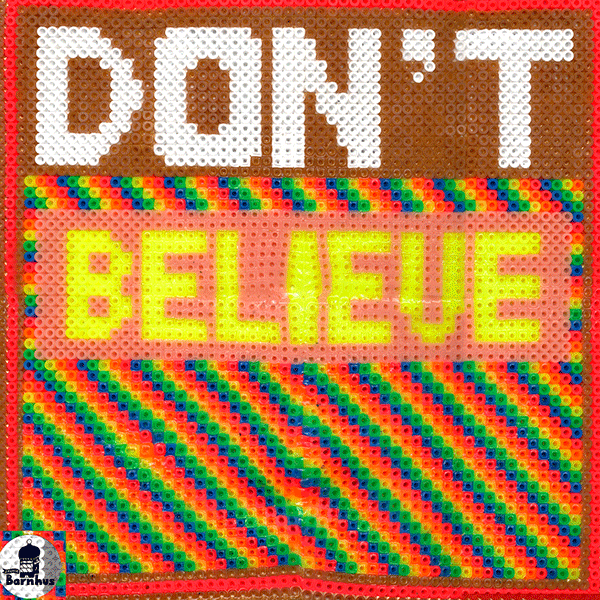 Henry Rodrick ‎– Don't Believe
Hey Baby
The Loot
Rain & Tears
Don't Believe
Sour Gherkin
Inner City Lites
 

Henry Rodrick is the man behind the single best demo email Studio Barnhus ever received. The results can be heard on Don't Believe, the debut ep of this 29-year-old jazz funk enthusiast/software engineer.

These tracks represent the very finest of Gullmarsplan's small but thriving footwork scene and have been tried and tested thoroughly by the Studio Barnhus dj trio over the last year. They work pretty good on 33 rpm too!

Henry is part of the Svensk Bas crew together with Marcus Price, Cristian Dinamarca and Baba Stiltz. Nuff respect, much love.