Baba Stiltz ‎– Total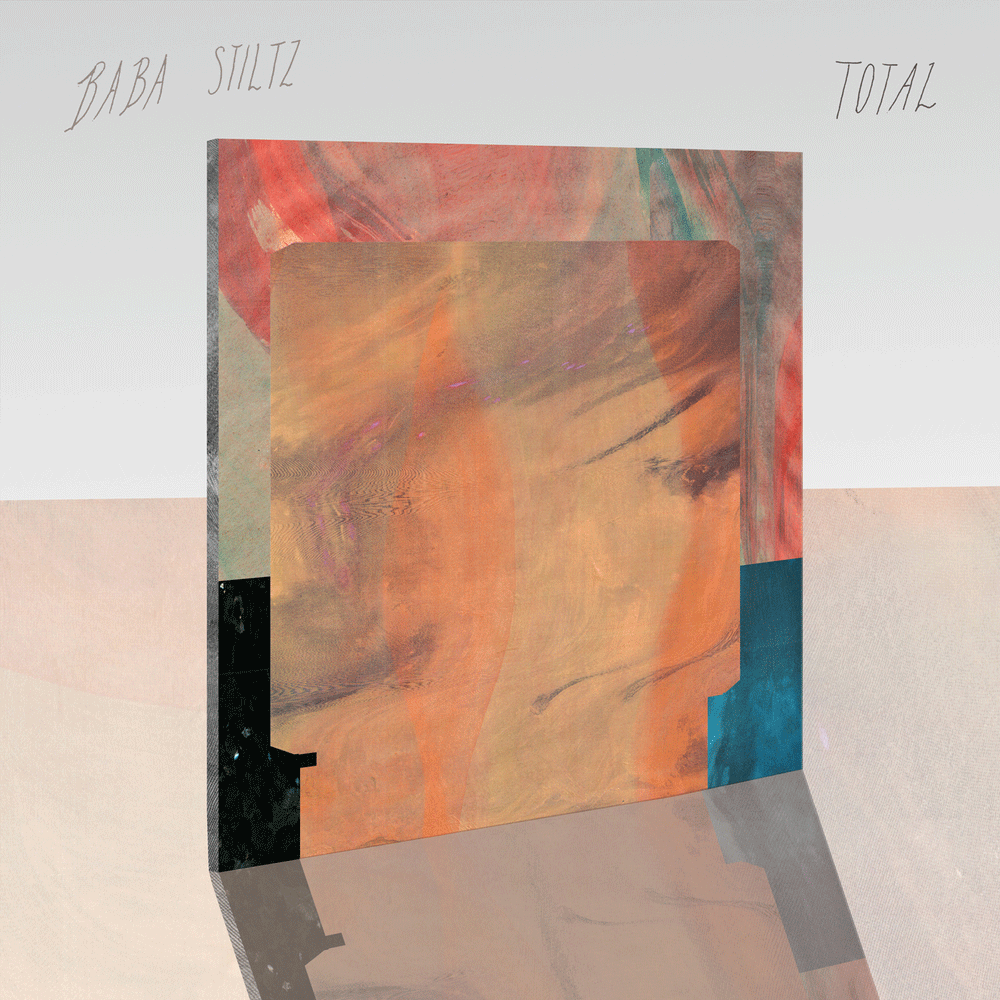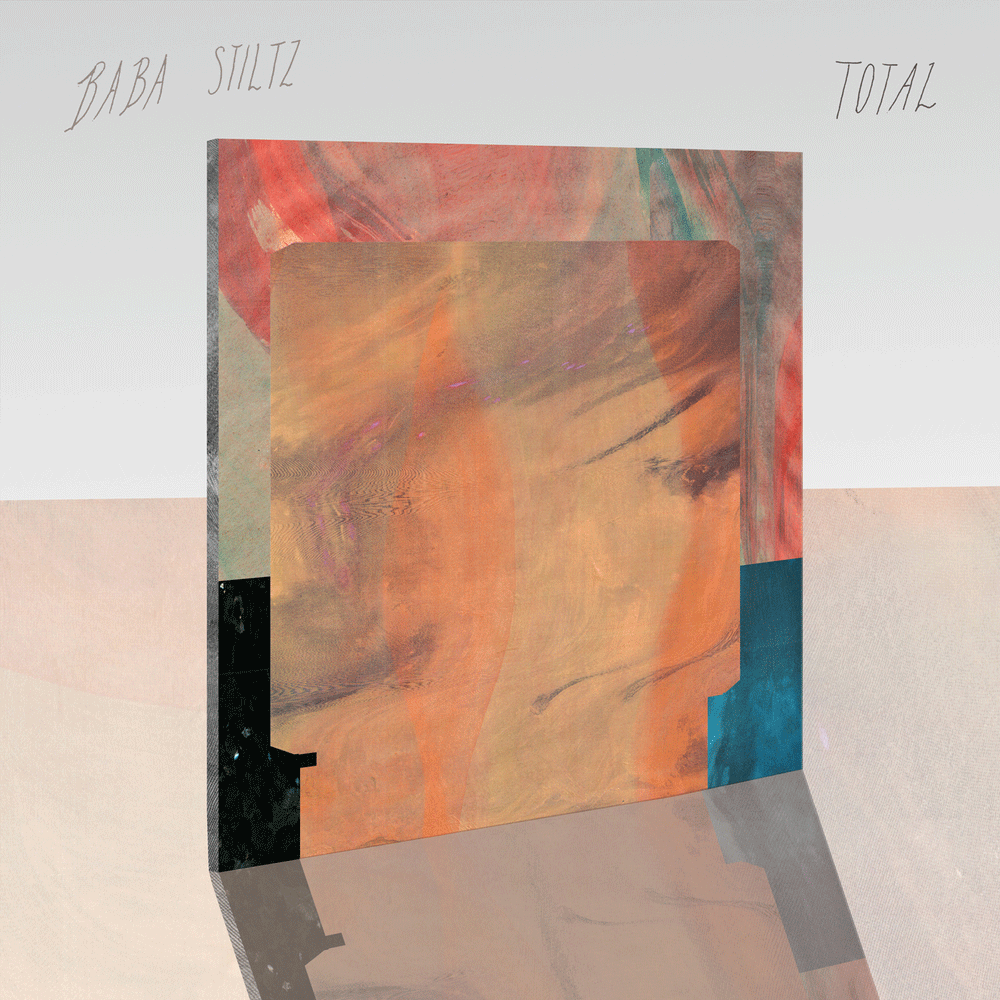 Baba Stiltz ‎– Total
Baba Stiltz - Missing
Baba Stiltz - Reality Sparks
Baba Stiltz - Rain Dance
Baba Stiltz - Sun Dance
Baba Stiltz - Ja Rule
Baba Stiltz - Golden Eye
Baba Stiltz - Aches
Baba Stiltz - Drone Zone
Baba Stiltz -

Weeeb

Baba Stiltz - Hotel Exile
Baba Stiltz - Quest 1
Baba Stiltz - Discovery - New Dawn

Baba Stiltz hails from a tradition of funky outcasts centered around the calm yet unpredictable city of Stockholm, Sweden. Since his infant days he's been guided through the nitty-gritty basics of what it is to be a true music lover by some of the city's most prolific artists, producers and djs.

Despite his youth, 20-year-old Baba boasts an impressive discography, with two albums of dreamy folk-pop (as The Betlehem Beard Corporation) and a string of hit singles within the elusive Skweee scene already under his belt.

His more recent studio adventures have led to three 12'' releases on Stockholm dance label Studio Barnhus as well as recurring production work for post-rap phenomenon Yung Lean.

Total is Baba's debut album under his own name and his finest work to date. From the opening machine-funk arpeggio of Missing to the sanguine melancholia of closing hiphop beat Discovery – New Dawn, Baba's masterpiece rides through psychedelic screw-pop, minimalistic emo-acid and opiate-drenched coming-of-age-ambient. As lucid and strong as it is obscure and beautiful, this is an album us folks at Studio Barnhus are immensely proud of presenting to the world.