Kornél Kovács - The Bells (Album Sampler)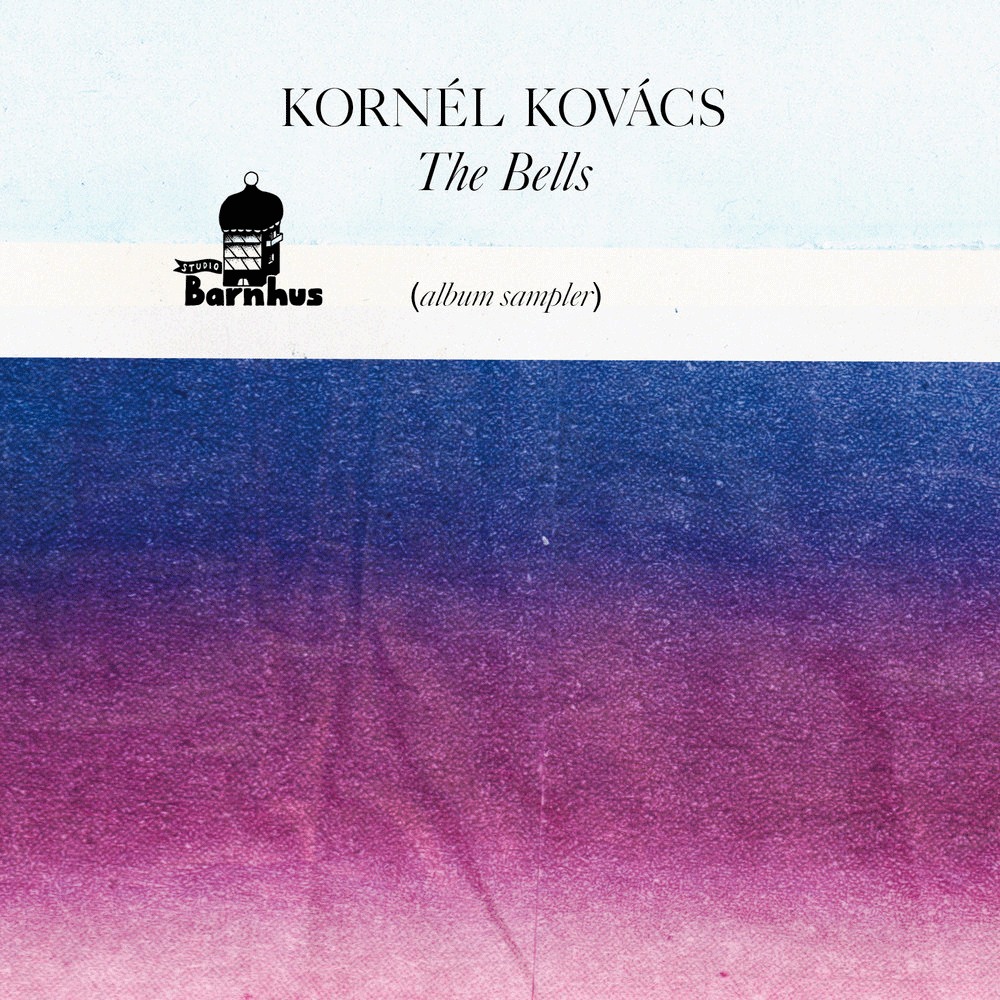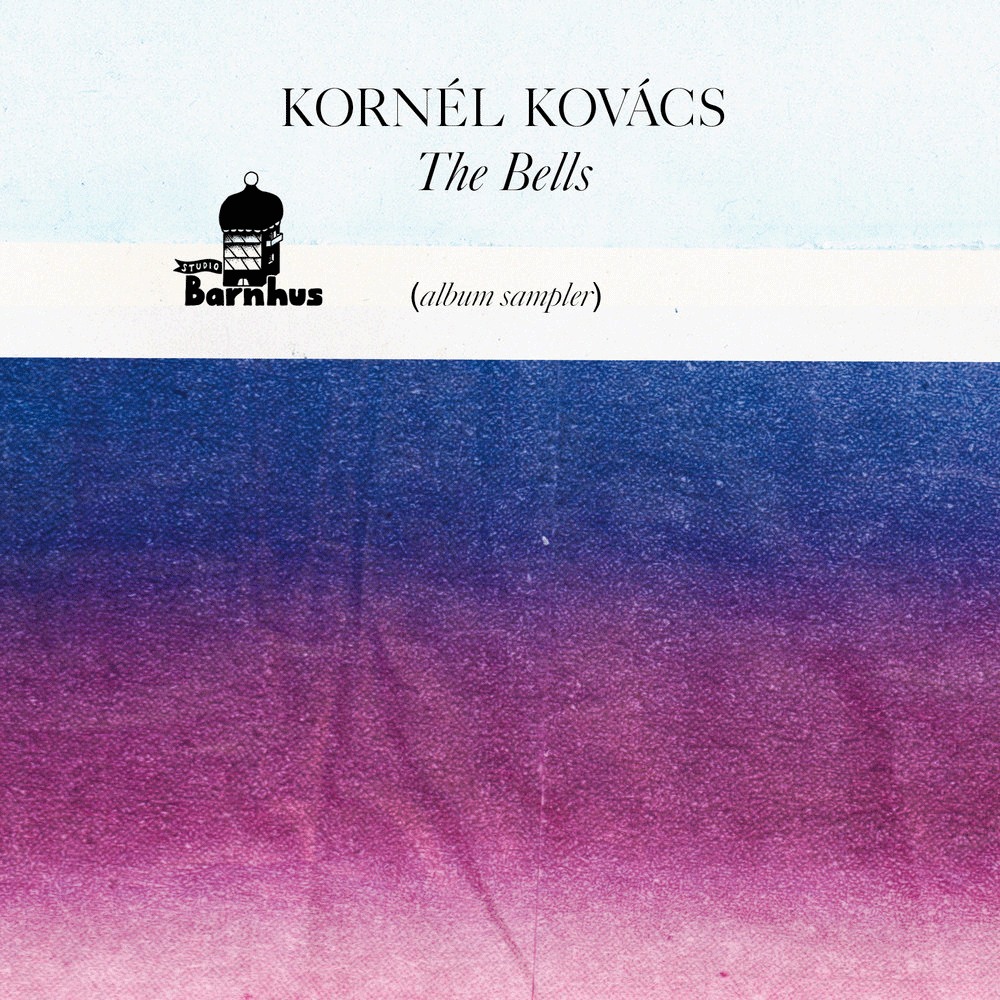 Kornél Kovács - The Bells (Album Sampler)
Josey's Tune (Extended)
Josey's Tune (Samo DJ Remix)
Gex(tended)

This is a limited edition vinyl only sampler of the forthcoming album The Bells by Kornél Kovács. These tracks - extended takes on album cuts Gex and Josey's Tune as well as a remix from the one and only Samo DJ - are exclusive to this record. Enjoy the music!